Chief Audit Executive (CAE) ForumTM
The CAE ForumTM is a community where you can have frank discussions about the challenges and opportunities of being a Chief Audit Executive (CAE), while getting practical advice to increase your executive presence, influence and value as a trusted advisor to your organization.
The Facilitator: Jason Mefford
I was a manager at Arthur Andersen and KPMG, a Chief Audit Executive at two organizations (where I was also Chief Risk Officer, Chief Ethics & Compliance Officer, and responsible for information security). I have coached and trained Chief Audit Executives and professionals in internal audit, risk management, and compliance all over the world. I have a lot of degrees and TLAs behind my name, have written and developed models, content, certifications, and books. I've got street cred on the technical side, decades of training in psychology and the soft-skills, and have been in the trenches as a CAE.
But more important, I have been in your shoes and know exactly how alone it can feel as a CAE. You can't discuss what's really challenging you with executives in your organization, and your friends and family usually can't relate to what you're feeling. I understand the stress and pressure of serving two-masters, dealing with politics and people issues, and pretending everything is fine when you feel like you're carrying the weight of the world on your shoulders.
I know the impact a high pressure job can have on your health and personal relationships, but I also know how to navigate through the mine fields and help you preserve your health and sanity, and bring people together to make magic happen.
I'm looking for a group of the best and brightest CAEs in internal audit to lead the profession to a new level.
Is that you?
Your Instructor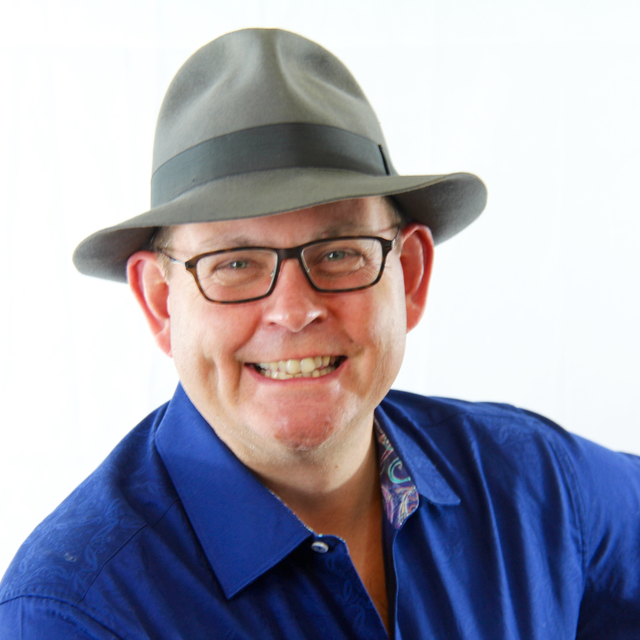 Jason Mefford is a Rock Star in Internal Audit, Risk Management and Compliance. He works with Chief Audit Executives and professionals taking complicated, confusing & hard things, and making them practical, proactive & simple. Technical & soft-skills needed to navigate the mine fields of organizations and work smarter. He does this as a professional speaker, trainer, executive coach, facilitator and podcast host.
You can learn more about him at:
Frequently Asked Questions
How long do I have access to the course?
How does lifetime access sound? After enrolling, you have unlimited access to this course for as long as you are a part of the CAE Forum. That means, you have access to all of the resources and recordings the whole time you are a member of the CAE Forum.
How do I get accepted into the CAE Forum?
You first fill out a brief application and schedule a call with Jason to determine if this is a good fit for you. If it's a good fit you pay a small deposit and are onboarded into the CAE Forum.
What if I have other questions?
If you have other questions, fill out an application and book your call. You can ask any additional questions during the interview call.